Dr. Madeleine De Little & Associates
I work to help people overcome the impact of trauma, worries, fears, sadness, and confusion.

Play is the natural work of children and through their play I can help them to recognize their feelings, thoughts and yearnings and transform them so that they can cope better by themselves.
Play is not just for children. Adults and youth also can benefit from expressive therapy by portraying their confusion and pain in the sand tray.

My therapy model is a revolutionary way of working in the sand tray with roots in traditional sand tray work and the Satir Transformational Systemic Therapy and the latest neuroscience of safety in attachment.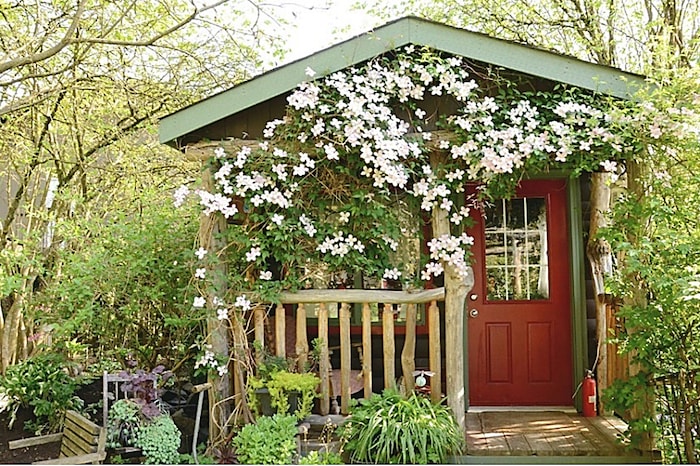 Counselling for children, youth, adults and their families undergoing any changes in their lives which have caused pain or confusion.
A Counselling service dedicated to assisting individuals change the impact of their negative experiences through working in the sand tray.
Ready to take the next step? Fill out an application today!